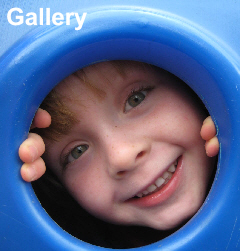 Admissions
If you would like to apply for a place at Noah's Ark Pre-school, please download a copy of the application form from the downloads page. Alternatively, you can request a copy from the preschool during school hours.
Please return the completed form to the Noah's Ark building at this address:
For information on admissions criteria, please refer to the admissions policy, also available as a download.
If you have any further queries, please contact us and we will be happy to assist.